Welcomed & pampered
In addition to the usual services offered with B&B accommodation in Milan, I wanted you to find a variety of additional services at my facility, so that you feel not only welcomed, but also pampered.
Restaurants
The restaurants, shops and parlours you'll find on the tabs below have all been selected by me and I can personally recommend them. There are different types of services: from elegant restaurants to panzerotto shops to eat on the go and feel full in ten minutes.
I made an agreement with each of them: by presenting the voucher you'll find in the welcome pack, you can claim a discount reserved for our guests.
Restaurants: Da Giordano il Bolognese
The Ristorante da Giordano Il Bolognese is the ideal place to taste traditional tasty Bolognese regional cuisine in a warm and cozy atmosphere.
You can enjoy classic Bolognese regional cuisine recipes: fritto misto (sweet and salty, with meat, vegetables and fruit), traditional tortellini and passatelli, gnocco fritto and typical Bolognese rice cake.
If you'd like something more sophisticated, you'll appreciate bollito misto (as prepared in the old days, with all cuts of beef and typical sauces), tripe and ossobuco with risotto. There are also other meat dishes, grilled fish and homemade desserts.
Characterized by the high quality of the ingredients, every detail on the dishes is taken care of and the menu offers a wide selection with a focus on the seasonal nature and origin of the products.
Ristorante da Giordano il Bolognese
Corso Genova 3 (angolo via Torti)
20123 Milano
Telephone: 02 58100824
Website: www.dagiordanoilbolognese.com
Email: This email address is being protected from spambots. You need JavaScript enabled to view it.
Presenting the voucher, B&B customers are entitled to a 10% to 15% discount.
Hairdressers and barbers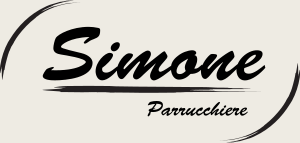 For a business meeting, an elegant evening, a romantic moment or just to feel neat, you can count on Salone Simone.
The parlour has both a men and a women area, and it offers not only cutting and styling, but all services to take care of yourself: dyeing, contrast, highlights, curling, relaxation , mask, cream and reconstructions...
Specific treatments will actually offer you a state of well-being that will allow you to go back to the daily routine with more strength and force.
The hairdressers will meet your stay with professional advice.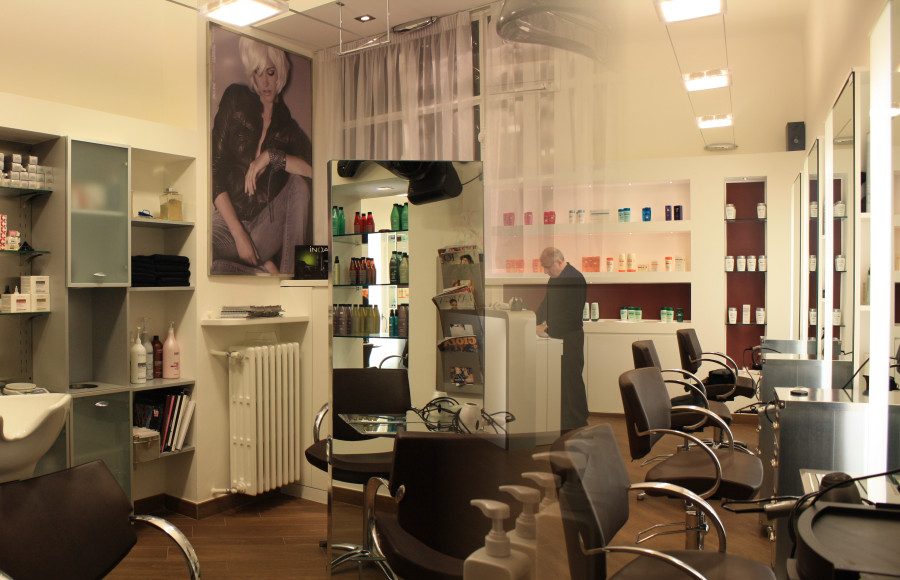 Simone - Parrucchiere
Via De Amicis 47 - angolo via Ausonio
20123 Milano
Telephone: 02.8356220
Email: This email address is being protected from spambots. You need JavaScript enabled to view it.
Presenting the voucher, B&B customers are entitled to a 15% discount on all services.
Well-being and self care

Whatever the reason that brings you to Milan, do not neglect to take care of yourself. Thanks to the city spa, you can relax with jacuzzis, saunas, relaxation rooms and steam baths. QC Termemilano is your time of well-being, in an unexpected haven of peace in Porta Romana.
In the wellness program you'll find relaxing and fortifying waters, and vapors that warmly embrace you. Diving into warm waters naturally predisposes the body to benefit from the positive health effects of a massage done by expert personnel.
Magical light effects illuminate the elegant aperitivo buffet at QC Termemilano: the only happy hour in a bathrobe. Every day at 17.30.
As part of our wellness philosophy, we believe that in adition to the spirit, our appetite must also be satisfied. We offer you tasty well-being, where everything can be eaten in the right amount, without giving up some treats. Because it is interior lightness the one we should search.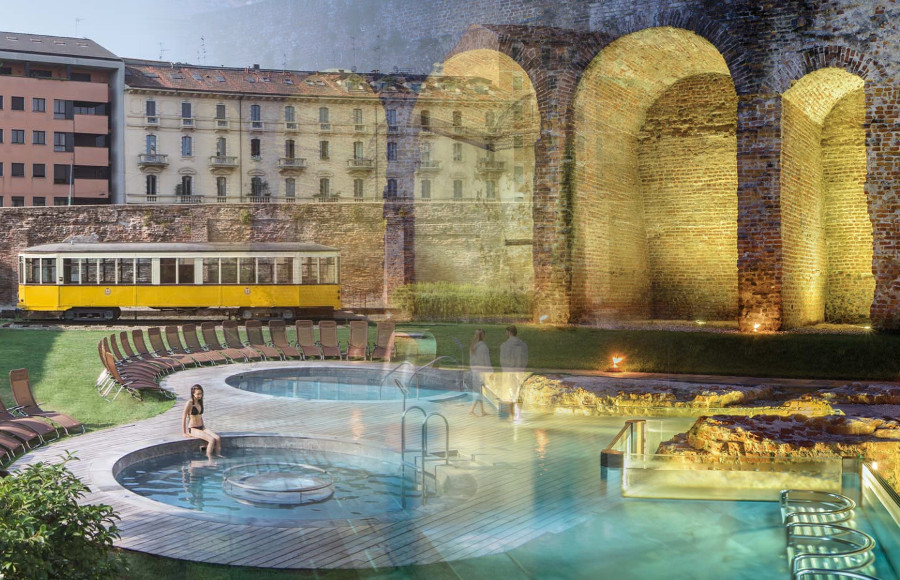 QC Termemilano
Piazzale Medaglie d'Oro 2 (angolo Via Filippetti)
20135 Milano
Telephone: +39 02.55199367
Website: http://www.termemilano.com
Email: This email address is being protected from spambots. You need JavaScript enabled to view it.
Presenting the voucher, B&B customers are entitled to a 10% discount.